Juneau's Mendenhall Glacier Visitor Center welcomes people again after 15-month pandemic closure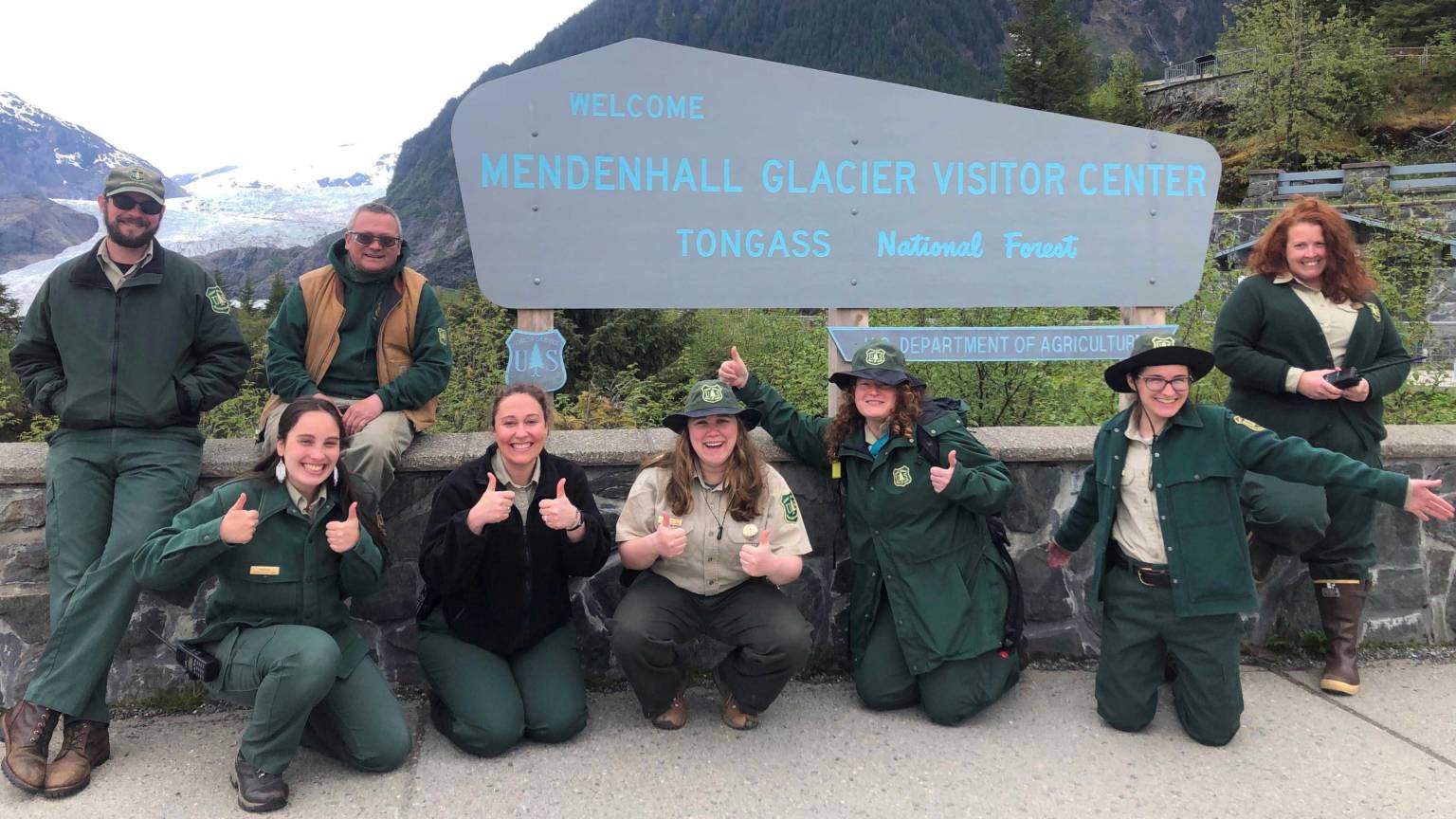 The Mendenhall Glacier Visitor Center will open to the public on Tuesday, June 1. This will be the first time since the doors closed in March 2020 due to COVID-19 concerns.
The Visitor Center will be open from 10 a.m. to 6 p.m. daily and will remain open as long as community risk levels remain safe for visitors and employees.
Center manager Barb Miranda said visitors would notice some changes upon arrival.
"We have a demand for people who have not been vaccinated to wear a mask and maintain their social estrangement," said Miranda. "There are stickers on the ground to guide people along the way. We have one-way traffic in the visitor center. "
No one will be asked to show their vaccine card, so masking will be on the honor system. The building will also be limited to 25% of its capacity, or about 75 people at a time.
Miranda said sThe members of the taff are more than happy to welcome people back.
"The performers are by nature creative and outgoing people, and it's really quiet here without the opening of the visitor center," she said.
And there is already a lot going on outside the observatory windows.
"With mountain goats on the cliff and there is already quite a bit of activity with the bears, so really, [we're] just thrilled to have a space where people can come in and enjoy the view from the windows and interact with the rangers who know a lot about the area, "said Miranda.
Visitors will need to purchase passes to access the visitor center by the end of September. These are available at machines in the parking lots at Mendenhall Glacier as well as online.
Day passes sell for $ 5 per person, and collectible season passes are available for $ 15 for the cardholder and one guest throughout the season.