'Smart' Parking Technology Comes to Downtown Kirkwood | Webster Kirkwood Times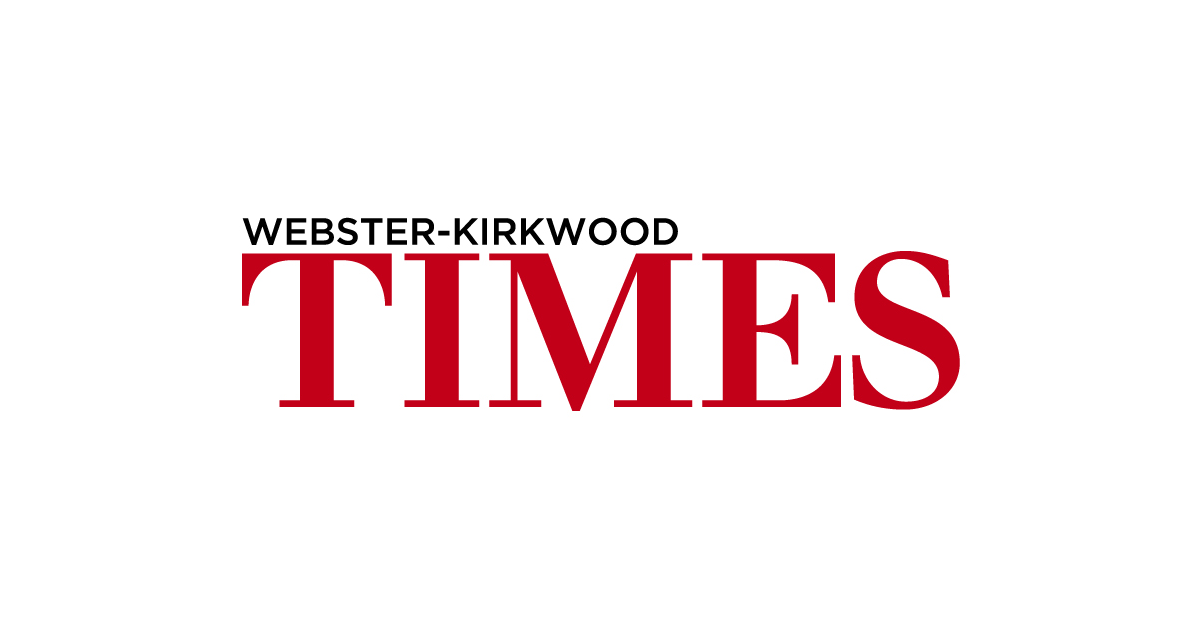 Visitors to downtown Kirkwood may no longer have to drive around the central business district looking for a parking spot.
The Town of Kirkwood has partnered with Fybr, a smart parking technology company, to create a better parking experience in downtown Kirkwood.
Fybr installed 275 wireless parking sensors in the ground to provide residents and visitors with live parking occupancy data. Residents and visitors will be able to access this information using Park Kirkwood, a mobile application available in the Apple App Store and the Google Play Store.
A little larger than the size of a hockey puck, when the 275 parking sensors detect that a vehicle has entered a parking spot, this information is sent to a nearby microprocessor which provides this information to the app. mobile.
The app then provides drivers with real-time parking space availability, minimizing the need for bypass, double parking and unnecessary congestion. The goal is to increase parking efficiency and provide a simpler and more convenient parking experience.
Kirkwood executive director Russ Hawes is optimistic about the app's potential.
"Kirkwood and Fybr have teamed up to tackle one of our biggest challenges and use the data to learn more about parking patterns in our downtown," said Hawes. "We are proud of our downtown area and want it to be as accessible as possible to residents and visitors. What works? What is not? And most importantly, in what ways can we make the parking process more efficient and enjoyable in the future. "
Fybr Commercial Director Matt Willenbrink, who resides in Kirkwood, is also excited about the partnership with the city.
"Our system currently has a proven accuracy of over 98%," he said. "This partnership will make it easier for us to test and improve our system to achieve an accuracy of 99% or better."